Tackling DIY roofing jobs is as tempting as hiring amateur roofers to do roof installations or repairs to save a buck. But as tempting as it is to save money, it isn't the best option. After all, no matter how many guides, articles, and instructional videos you watch, DIYing roofs is a risky job. And hiring an inexperienced roofer is no different as they offer no accountability or insurance if something goes wrong.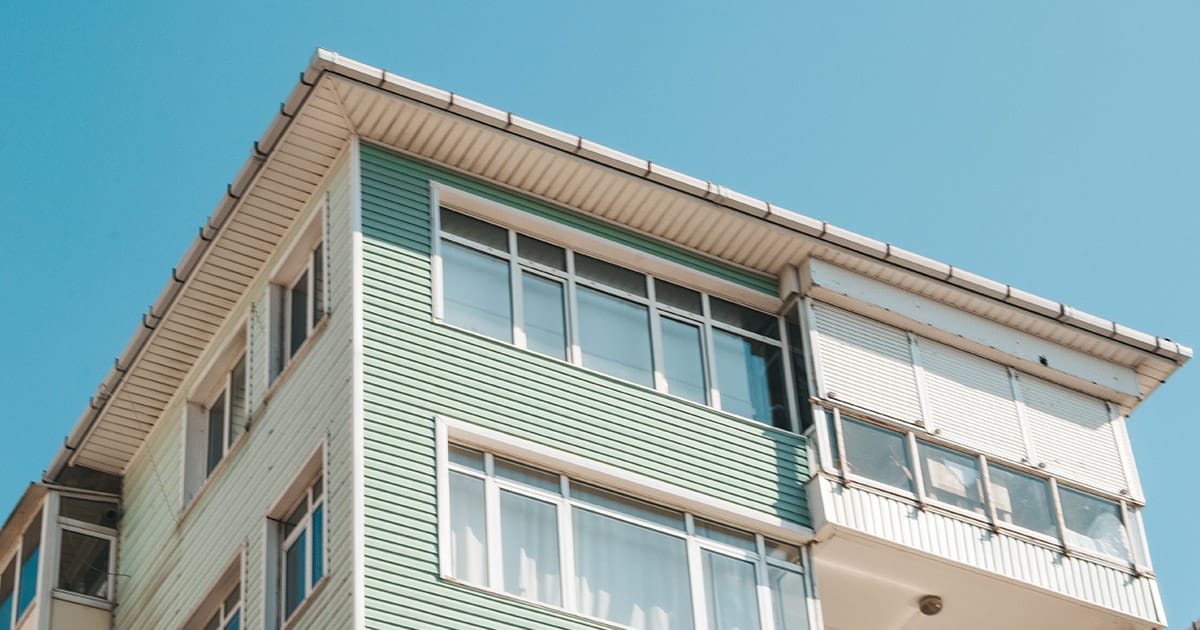 Instead of doing the task yourself or hiring an amateur, hire a reputable roofing contractor. If you're still not convinced, here are more reasons why hiring a professional roofing contractor is your best bet:
Impeccable Workmanship
It's best to work with a dedicated residential roofing contractor as they guarantee excellent results. After all, they've worked in the roofing sector for years and can pull off a professional level of a roofing job and make it look easy. And this level of expertise takes decades of hard work and perseverance. Best of all, you can access all these by hiring Southbury roofing contractors for all your roofing needs.
Residential Roofing Contractors Saves You Time and Money
Hiring can save money and time despite the steep upfront costs. Investing in their roofing installation, repairs, or maintenance expertise lets you avoid paying for unnecessary expenses. From faulty DIY attempts resulting in more complications and leaks to damages done by nature — they can help with all while saving you more!
Moreover, they can help you save money by procuring all materials on your behalf, which often come at discounted prices! Southbury roofing contractors often do door installation and repair technicians to provide their clients extra breathing room for their roofing projects.
Aside from that, these professionals can also save you more time by addressing your roofing issues fast and efficiently. After all, tackling a DIY roofing job or hiring an amateur roofer will be more counterproductive than working with a seasoned roofer to do the job.
Service Warranty
Working with a residential roofing contractor lets you avoid unexpected expenses and accidental errors. They can give you labor warranties, which stipulate that the roofer is liable for all imperfections or damages while working on your roof. And these warranties can last for years, so you won't be responsible for any of the problems incurred.
They Can Offer Discounts on Roofing Materials
Roofing Contractors may also provide exclusive discounts on the materials you need to complete your roofing project. And this is way better than purchasing materials from local hardware stores and paying for the retail price. So, even if the roofing contractor quotes material a tad hire, you're still getting an excellent discounted price than how you got the materials from the original prices.
Residential Roofing in Southbury, CT Simplified
Residential roofing doesn't need to be complex. Hire a reputable roofer in Southbury, CT, such as the, to maximize your ROI. Call them today to get a free estimate for your roofing project.
Roofing Contractor of Southbury
1301 Georges Hill Rd, Suite 1 Southbury, CT 06488
Phone Number: 1-475-250-2495