Your roof is an essential part of your house, and it only makes sense for you to trust only the professionals if it suffers from damage. Often, homeowners are satisfied with hiring just about anyone who offers to fix their roof for a relatively affordable price. While the offer can be tempting, many experts guarantee that hiring an amateur or unlicensed roofer is a recipe for disaster. When it comes to roofing, you can never go wrong with hiring a dedicated roofing company.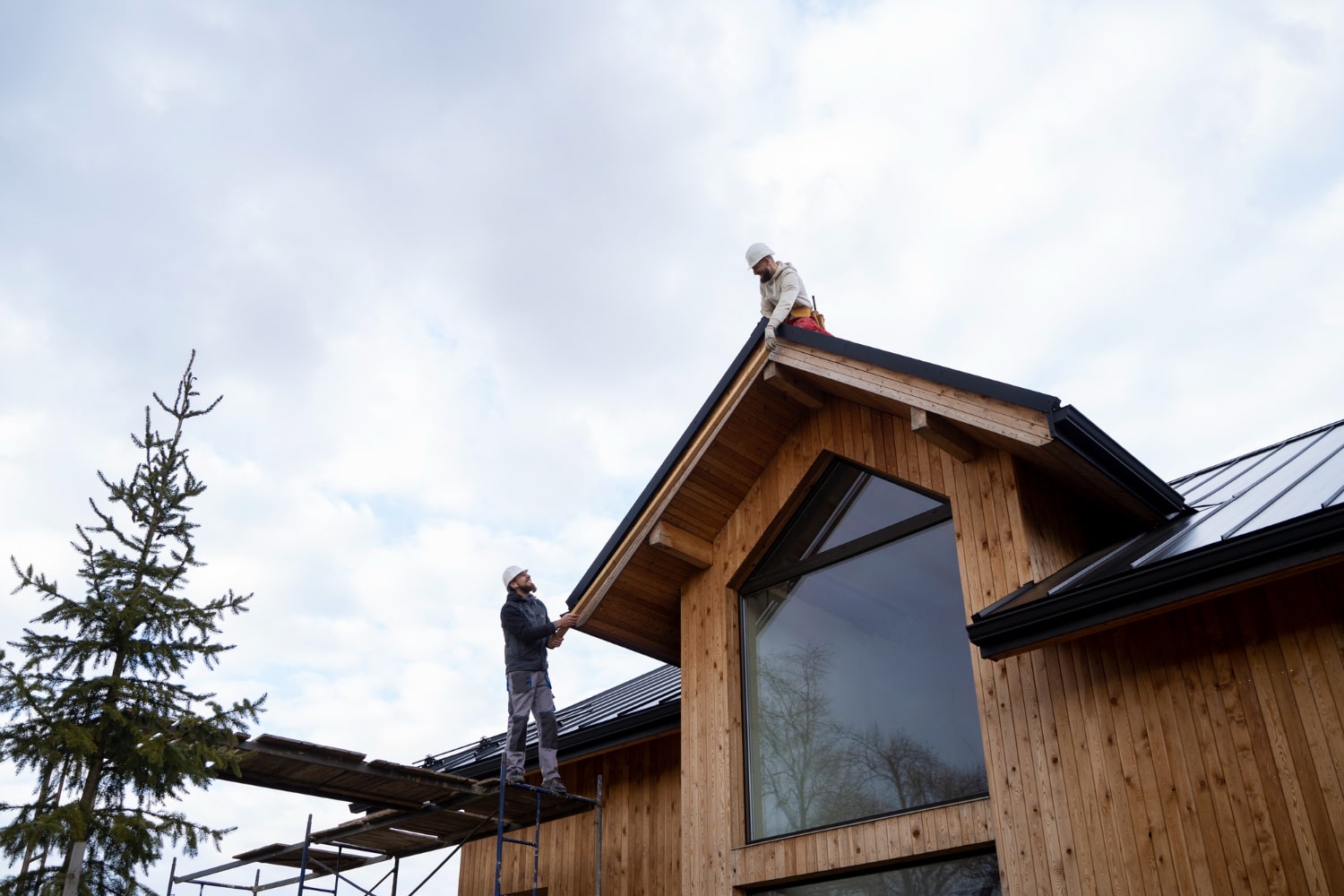 If you're planning to hire a roofing contractor, you better hire the right one. Here are some steps to ensure you get the best contractor for the task.
Get a Referral
The internet may provide you with incredible information, but nothing can beat finding a reliable contractor directly from the people you trust. Referrals are a great way to find a reputable roof repair contractor, simply because the people closest to you already have experience working with them. If they're confident enough to suggest a roofing contractor to you, then there's a good chance that they're good at what they do.
Conduct Some Thorough Research
Say you've collected a few names of contractors in your area; what now? Should you randomly pick one from the list and hire them? Definitely not! While experts recommend getting a list of potential contractors, you must conduct thorough research on each.
Be sure to pay attention to how their previous clients describe their services. You can visit their websites or check their standing on online listings such as Angi or HomeAdvisor. This can give you a good idea of what to expect if you hire them to fix your roof.
Schedule a Face-to-Face Consultation
At this point, you've probably narrowed down your list to a few names. To further filter the best from the rest, experts recommend you meet them face to face individually. While you're meeting them, be sure to discuss important details such as roofing materials, the timeline, and the extent of the project. Also, please pay close attention to how they behave when you ask project-related questions. If they can answer confidently without hesitations, they're great candidates for the job.
Don't Hesitate to Ask Them for Their Credentials
Until you haven't signed any contract, no roofing project will happen. Please take this opportunity to ask them for their credentials, such as licenses, warranties, and insurance policies. Not only that, but don't be afraid to get into the details and scrutinize every part of the contract, including their clean-up methods, the project's schedule, and the amount you'll have to pay once everything's done.
Remember That You Get What You Pay For
Ultimately, you need to ask yourself if you think the roofing contractors that you chose can give you peace of mind. If your confidence level is high, then you can trust them to provide you with an outstanding job.
If you're looking for a reliable roofing contractor to check the criteria mentioned above, look no further than the Roofing Experts Hyde Park. Contact them and get your free roofing estimate today!
Roofing Experts Hyde Park
13 Madison Ave, Hyde Park NY 12538
Phone Number: 1-845-581-3511