A new roof is one of the most significant investments a homeowner will make. A roofing job can be labor- and time-intensive, taking 3–4 weeks on average to finish. Even though replacing your roof is expensive, it's a great way to keep your house in good shape and increase its curb appeal. In addition to any other remodeling project, a new roof can raise the property's value at sale.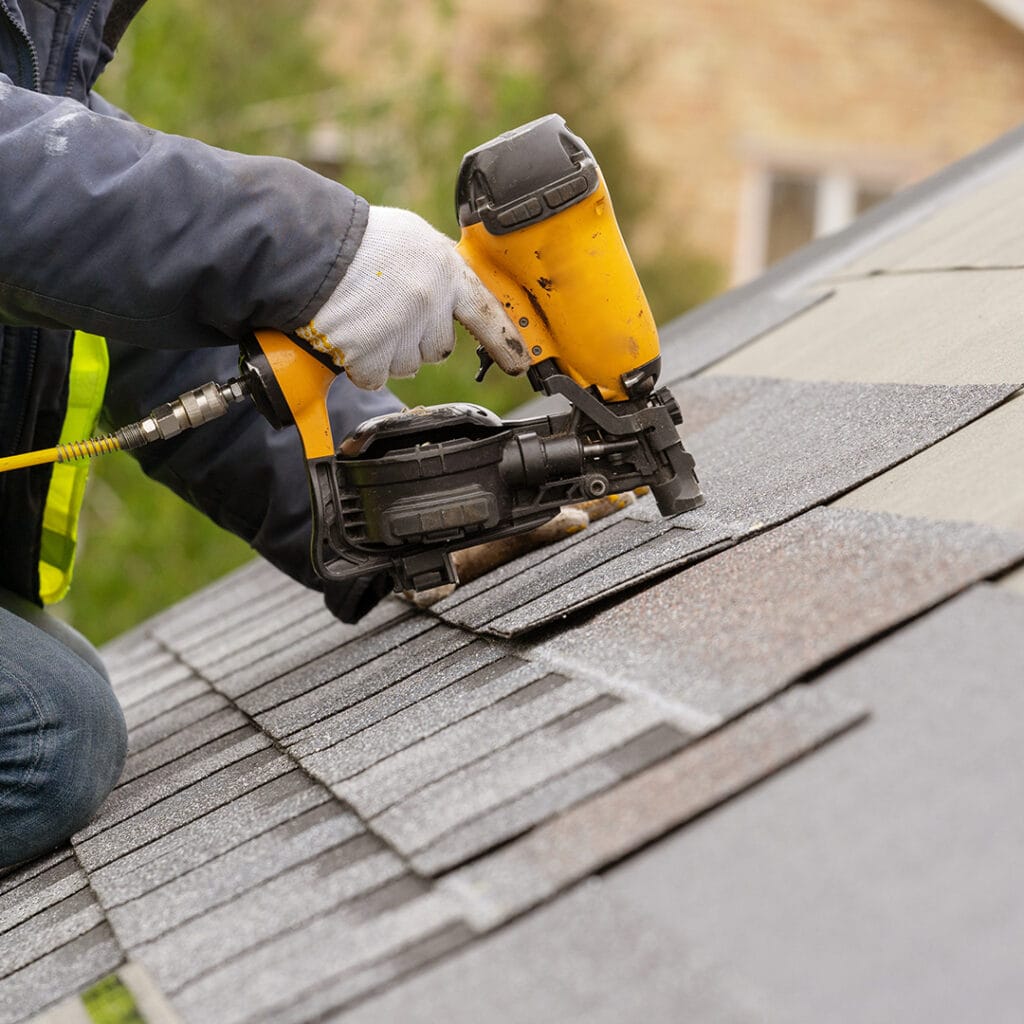 Below are some suggestions to help you install a roof successfully:
1) Pick The Right Roofing Material
The roofing material is an essential factor to consider for a sound roof installation. Consider the material's cost, aesthetic value, and expected lifespan to find the best roofing for your property.
If you want to protect your investment for the foreseeable future, opt for a durable roofing material like metal shingles or concrete tiles. Metal roofing comes in various styles; some can even be made to look like more costly and hard-to-find roofing materials and architectural shingles.
2) Learn the Roof's Anatomy
Just like when you buy a new appliance, you need to research the specific functions and elements that will make your purchase valuable and efficient. Applying this method will allow you to comprehend your roofing structure better, compare bids, and secure the most advantageous price for your roofing job.
Flashing and underlayment are two roofing fundamentals you should know. Properly installing flashing and underlayment is essential for any roofing project. Metal flashing is used to seal joints, fasten seams, and attach roofing materials to ridges. To properly seal and protect the plywood sheets, a reputable roofing contractor will lay down a layer of black paper called underlayment. It prevents water from getting in, stores condensation, and lets moisture out of the roof.
3) Hire A Pro
Hiring a skilled roofing contractor is one approach to guarantee the quality of your new roof installation. Find out if the company can install the style of roof you desire and ask for an estimate. It's possible that your local roofing company offers asphalt shingles only for installation and doesn't handle concrete tiles or any other kind of roofing. For this reason, it's essential to shop around for a reliable contractor.
Most homeowners make the mistake of selecting a roofer based purely on cost. But it's best to choose a trustworthy roofing company over cutting corners to save money immediately.
4) Request For A Contract
Request a contract from your chosen roofing contractor before the roof installation or repair work begins. All aspects of the job, from the type of roofing material to what the job entails and what is covered, must be spelled out in the contract. Don't be afraid to discuss any concerns you might have about your roofing project.
5) Ask for the Necessary Documents
In addition to the contract, you must also get other essential papers. First is the building permit, which is necessary for the validity of the roofing contractor's warranty and to ensure that they strictly comply with building code requirements. The second document is a certificate from the contractor's insurance provider that is addressed to you, confirming that it covers your roofing project.
Conclusion
A new roof installation is one of the biggest investments that homeowners will eventually have to make. Given the size of the expenditure, you need to ensure that the roofing installation is completed the first time correctly. Another way to make sure you get your roof done properly and professionally is by hiring the Roofing Contractor of Danbury, the top-rated roofing company.
These suggestions can help you build a roof for your house that is both aesthetically pleasing and structurally sound and will last for many years.
Roofing Contractor of Danbury
247 Franklin Street Ext, Danbury CT 06811
Phone Number: 1-860-773-5040
Website: https://roofer-danburyct.com/