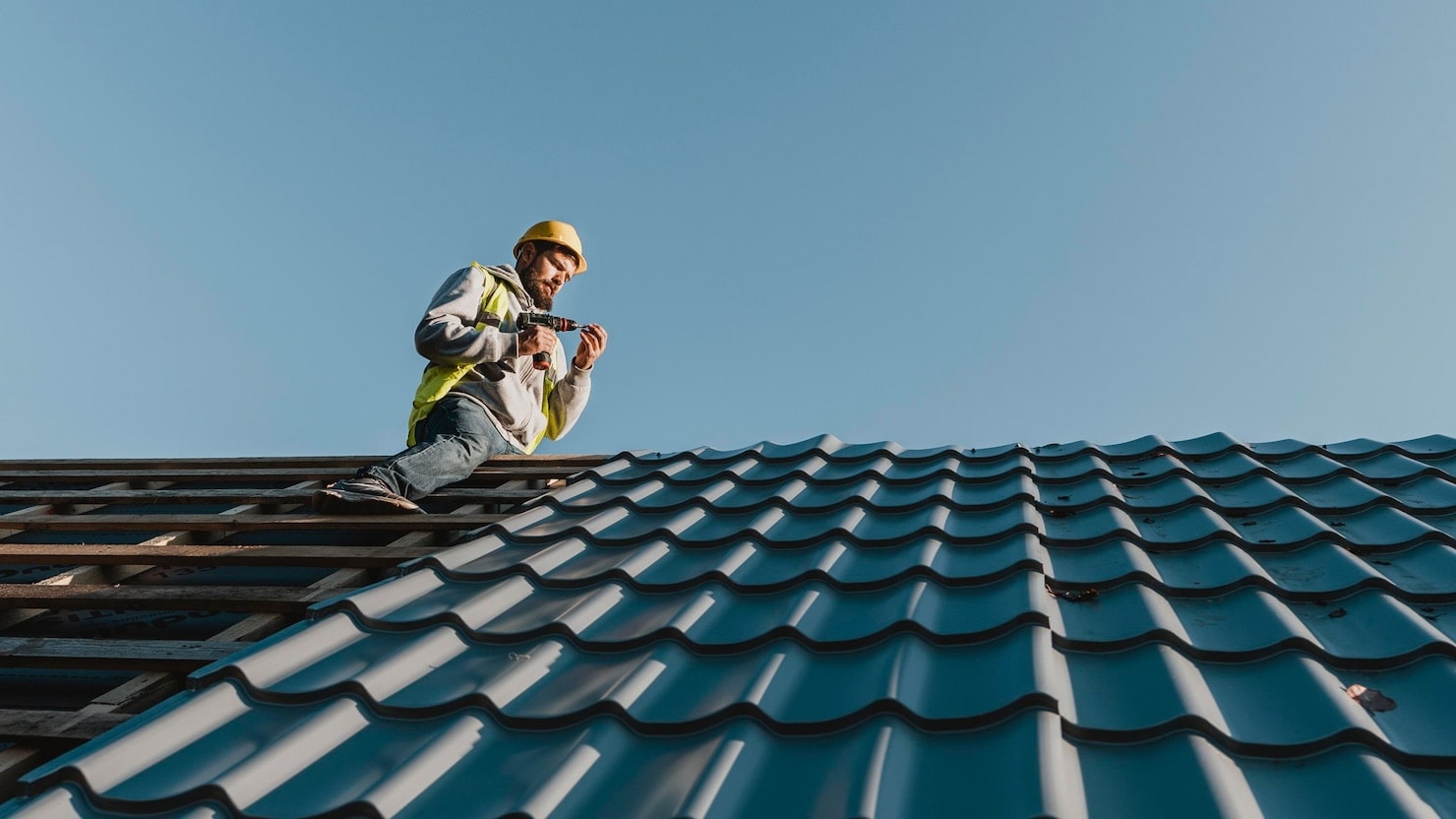 When repairing your roof, you're likely aware you're going to make a massive investment. But what exactly goes into the costs you're paying? Are there ways to reduce roofing costs? Here are the factors that'll determine your roof repair expenses and how you can save:
Roof Type
The type of roof you have will have specific roofing materials needed to repair or fix it. So, you can see why this has to do a lot with roofing costs. Generally, shingles are cheaper than slate. Meanwhile, roofs with different slopes and pitches also have varying prices as they need various labor costs.
Official Permits
Your state may require additional permits for roofing jobs, which often cost money. And your roofing contractor will likely add these expenses to the total bill.
How Many Repairs Your Roof Needs
The extent of the damage to your roofing system has a significant impact on roof repair costs. If your roofing contractor is only replacing a couple of shingles, it'll be less pricy than if half of your roof needs fixing. And remember, addressing roof damage ASAP can save you more money by hiring a roofing contractor.
Water Leaks
If your roofing system has water damage, leaks or stains, it can seep into your roof decking, causing more damage. As a result, your roof repair costs will be higher than if you only had surface damage. Addressing water damage can be costly, but if you leave it untreated for a long time, you might get forced into more expensive roof replacement.
Other Features on Your Roof
Roofs with specialized features like skylights, chimneys, solar tube lights, and other features can cost more to fix than those without them. And if any of these get damaged, your roofing contractor can fix them or refer to other local professionals who can. But even if they're undamaged, your roofer still has to work around them, increasing labor costs.
How to Save on Roof Repair Costs
There are some ways to lower your roof repair expenses, such as:
Canvassing around to find a reliable roofing contractor that's reasonably priced
Do some of the tasks yourself
Do Some Roofing Work Yourself
Removing old roofing shingles can save you some cash on labor costs. But consult your roofing contractor to see if it's possible. After all, one mistake can lead to more expensive repairs, costing you more. And remember, roofing is laborious work, so don't risk it if you're not up for the task.
Find a Roofer That'll Give You The Best Value for Money
Ask friends, family, and acquaintances to refer you to a reliable roof repair contractor. Aside from that, please do your research, read reviews from previous clients and check the roofing company's official website for crucial credentials to confirm their legitimacy.
But ensure you don't automatically settle for the roof that offers the lowest price. Choosing a roofing contractor who will provide quality service within your budget is crucial. Contact the Roofer of Rocky Hill to enjoy that — top-quality roofing services at reasonable fees!
Roofer of Rocky Hill
Address: 12 Evergreen Pl, Rocky Hill, CT 06067
Phone Number: +18608644053